3 Night 4 Days Goa Fixed Departure Flight from Delhi
3 Nights 4 Days Goa Flight Fixed Departure fare from Delhi to Goa with return ticket from Goa to Delhi. Please note the fixed departure terms are different from normal flight booking terms. Kindly note the terms as below: This is only flight fare for 3 Nights 4 Days tour to goa. This tour does not includes any hotel stay or Transportation. So If you are looking for a complete tour package we have listed complete tour package for goa also on our website which includes hotel stay and transportation.
Fixed departure flight from Delhi are listed on specific dates which you can check on our portal or by calling us at our support team on the number mentioned above. We have also listed other goa fixed departure flight fares which you can check from here . The dates for which we have available fixed departure flight tickets available for goa are listed on the calendar on our site. For peak season the fares may increase due to increase in flight fare queries. So please assure that you pre book your flight tickets on our site. Availability is according to the subject of seats so kindly recheck about the availability through our customer care team.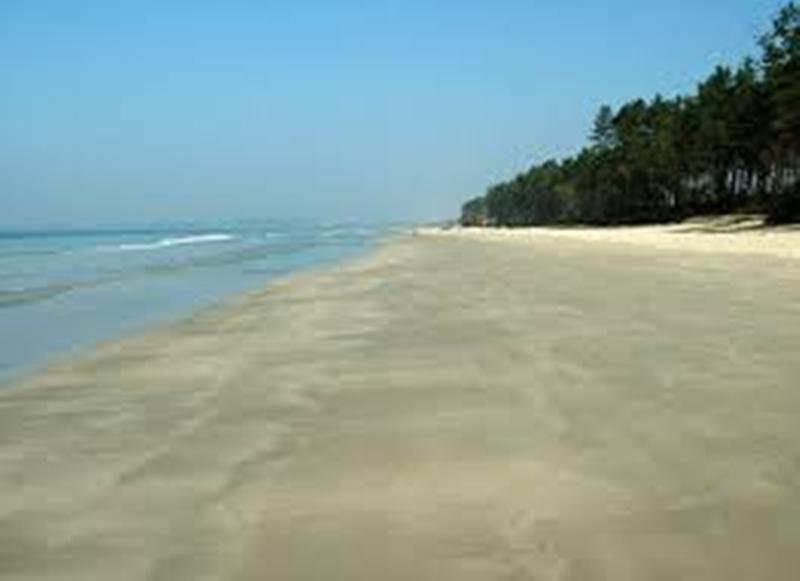 Goa's smallest state and is one of the most unique and romantic place and for couples, group friends or families. At the Goa city there are two beautiful beaches (North beach & South beach). The best time to visit beautiful beach town(Goa) when monsoons crosses over the rest of India and in the months of October to March.
Goa's especially on weekends, and much loved tourist places in India. These beaches are preferred by who want to a break from like crowd, stress, tension and noises of the city. Goa weather is a sunny & pleasant and in the Month of October to March the temperature's very pleasant & enjoyable.  The ultimate guide from kids friendly activities to adventuring, fun and relaxing also from stress-tension and crowd of city. There's also more tourist attraction places  ex. Chopra Fort, Aguada Fort, Church of our Lady of the Rosary and Royal Chapel of st Anthony or Immaculate Conception, Ancestral museum, Salim Ali bird sanctuary and Bhagwan Mahavir wildlife sanctuary etc. you can visit also of this attraction tourist places.
In the Goa city there's more activities, cruises and water-sports. You can make the most of activities cruises and water-sports ex. Cycling tour, Snow park, Crab Catching, Hot Air Ballooning Trawling Fishing, Romantic dinner cruise, Bumper ride, Jet ski, Kayaking,  Scintillating Sunset Cruise etc. You can enjoy all of the activities with your group friends, family and your partner.